FAQS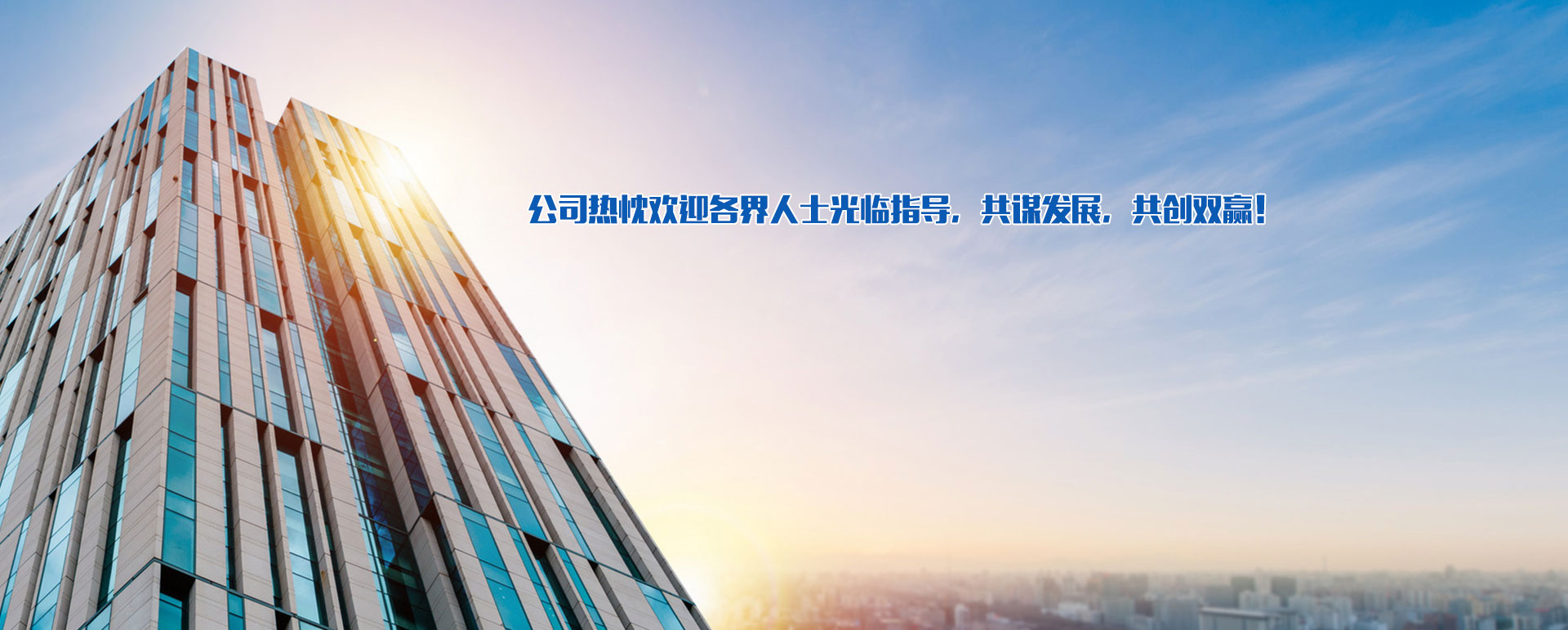 What are the requirements?
Camera with built-in microphone and speaker output

Our recommended IP camera is the Foscam FI8910w
for Indoor and FI8905W for Outdoor.
We will be also assisting in purchasing the IP camera.

High Speed internet connection

Internet Service Provider(ISP) that allows "Port Forwarding".
Request "Static IP address" from your service provider.
Minimum 1 mbps upload speed.

Wi-Fi Router that supports Port Fowarding (if not provided by the ISP).
Speakers

For the monitoring person to be able to transmit audio on site, in case needed.

Computer Desktop or Laptop

Temporary only, just for us to be able to connect and remotely configure the IP cameras.